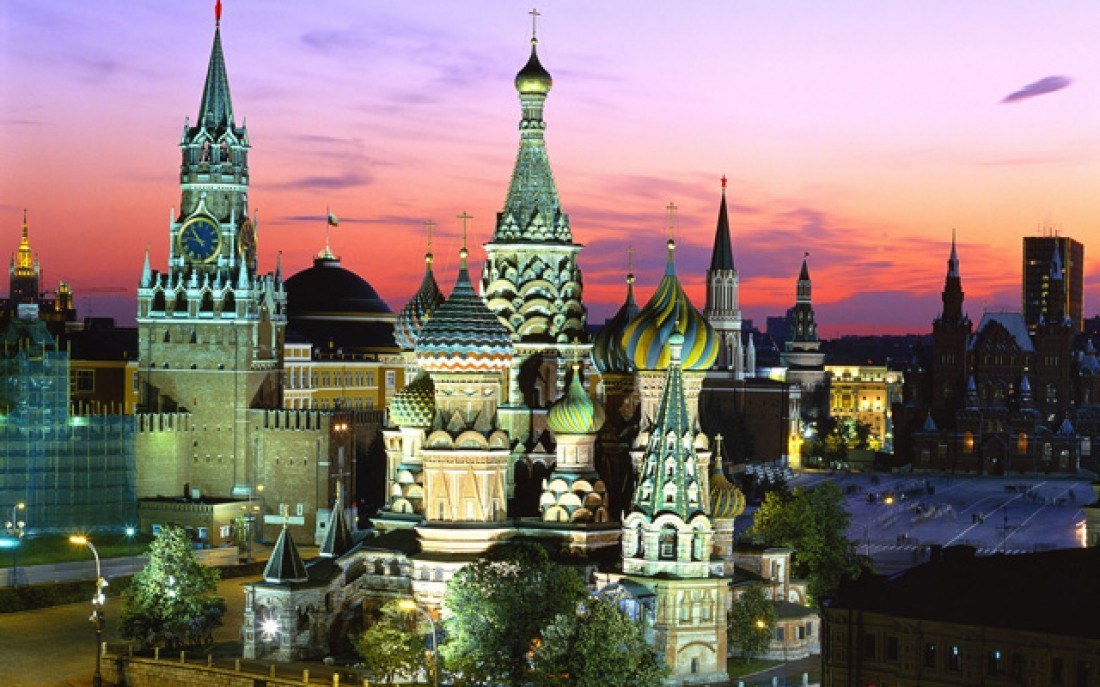 New Moscow Office Opens To Meet High Demand
I am writing to announce the opening of our new Moscow Office as part of our growing CIS practice. In response to client demand for assistance in the Commonwealth of Independent States (Содружество Независимых Государств (СНГ)) we now:
Have established an office in Moscow at Sadovaya Plaza (CBD); and 



Appointed Yulia Alter as the head of our CIS Practice Team.



Yulia is Russian born and educated at the prestigious Moscow State University where she obtained her Bachelor of Laws (Hons).  She has then worked as a lawyer in the CIS with various property and large corporate clients before relocating to Australia and completing her Australian law degree at Monash University and then working in the property sector.
Yulia's CIS Practice is focused on a broad range of commercial and property matters, including large real estate developments, due diligence, advising on trade, export/import matters and commercial negotiations. 
Yulia has extensive contacts in the business and Government communities in the CIS, particularly in Moscow. She is maintaining a close eye on the current political situation and related economic developments happening in the region including the recent Sanctions imposed by the European Union on the Russian Federation and the Counter-Sanctions imposed on a range of Countries (including Australia) by the Russian Federation.
Introducing Yulia Alter
Yulia has forged a network of long-established relationships with leading business advisors across the CIS which allows her to assist our clients in the region by providing cost-effective advice and culturally appropriate and timely solutions specifically tailored for Australian businesses.
Trade & Investment Advice
The opening of our Moscow office to service our client base in the CIS adds to our existing capacity and offices in Asia including Hong Kong/China (E Liu & David Griffin), Indonesia (Dr Ian Gilmour & John Fetter), Vietnam (Nguyen Chinh) and Thailand (Steve Mercer).