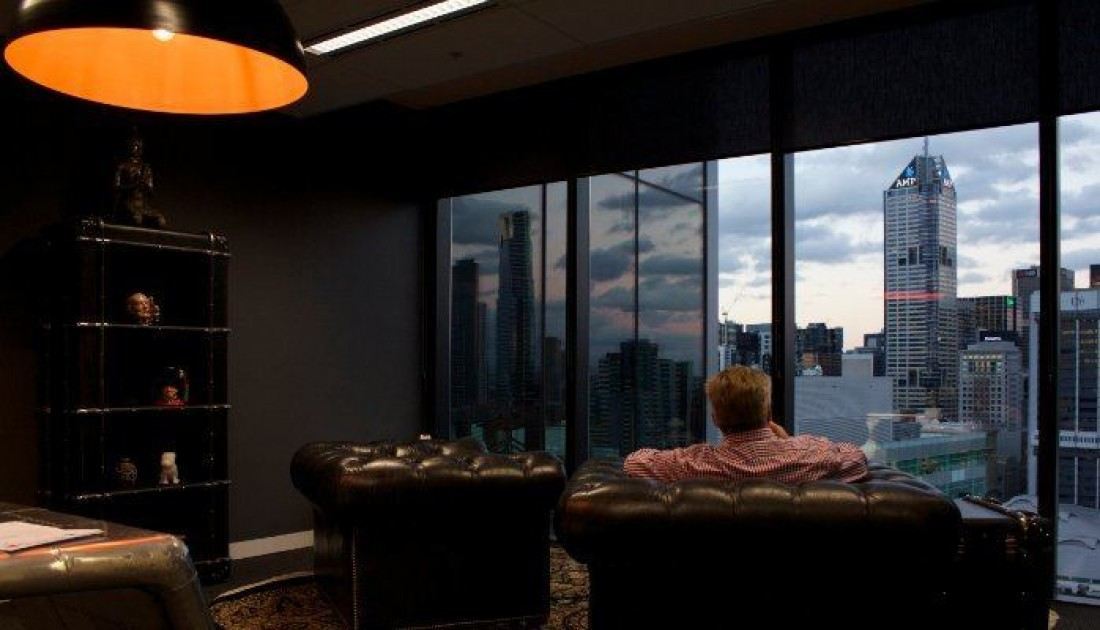 Davis Advisory Move Into Collins St Office
After many months of fit-out works and much anticipation, it gives me great pleasure to announce the opening of our new office at 727 Collins St, Docklands. Our move marks the beginning of the next chapter for Davis Advisory as we move into our 3rd year of practice. At Collins Square we will join Marsh Mercer, the Commonwealth Bank, Transurban and soon KPMG and Maddocks.
The move to Collins Square was brought about by the firm's continued growth over these past years and the arrival of two new partners, Catie Moore (from K&L Gates) and Meriel Rule (from Wesfarmers). However, I will be speaking more about Meriel's arrival in a separate update.
The fit out, led by our COO Caroline Tanas, has moved against the trend of an open-plan office environment. The feedback we received from the team was that they wanted to return to a traditional-style office environment, where they were able to work quietly and more efficiently in their own space and yet also have open telephone conversations. This came about after working in open-plan environments at other top-tier firms and larger corporations.
A key element of our new office is its central communal area, which has a hot desk for clients and staff to use. There is also a traditional boardroom and a presentation suite, where we can present clients with our strategy on current issues in a theatre-style environment, rather than over a boardroom table. For lovers of Boston Legal, we couldn't help but include two leather armchairs that overlook the city. I look forward to sharing this space and having great conversations with many of you in the times ahead. We are thrilled to be a part of the Collins Square development which, when completed, will be the largest commercial precinct in Australia and a great hub for commerce and entertaining.
Thank you to Caroline and her fit-out team, and to the Walker Corporation team who have proved to be a fantastic new landlord thus far. I look forward to showing clients through this space in the coming months.